Feeling good about the community you live in can be just as important as selecting the right home. As a local expert, I can help you find a neighborhood that best suits your needs. From local restaurants and activities to school information and market trends, explore the communities I serve below.  After the many years as owning a private investigative firm in the Miami area I gained an exceptional knowledge of not only the area and neighborhoods but of the soul of the city.  Miami is one of the most thriving and vibrant cities in the US.  Why settle for less and go with someone who has expert knowledge of the local areas.  
From the historic Coral Gables to the famous South Beach.  To other many beautiful cities that compromise our wonderful "Miami".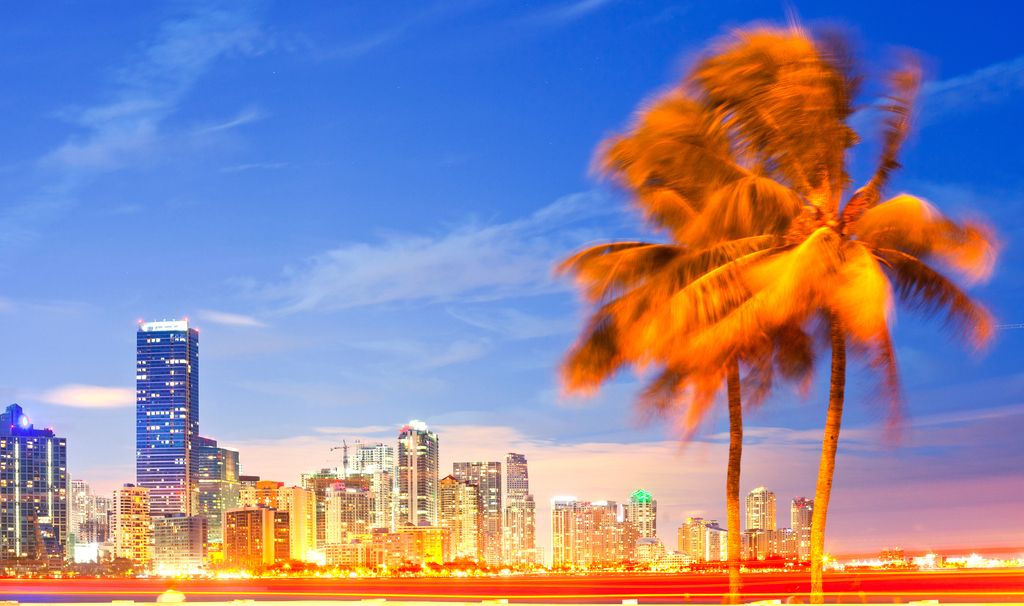 Communities Served
Click on a community to find out more!